THE ONE ROOM CHALLENGE: ROOMS TO SWOON OVER!
Last Updated on November 16, 2016 by Maria Brittis
Here I go again with the One Room Challenge. The reveal is behind us, but I have joined in on a blog hop to share some swoon worthy rooms. If this is your first time here at my blog, The One Room challenge is a remake of any space in your home, office or whatever that needs to be done in 6 weeks…You can see the last 6 weeks of my space here: one/two/three/four/five/six. Sit back with your favorite beverage and enjoy these spaces.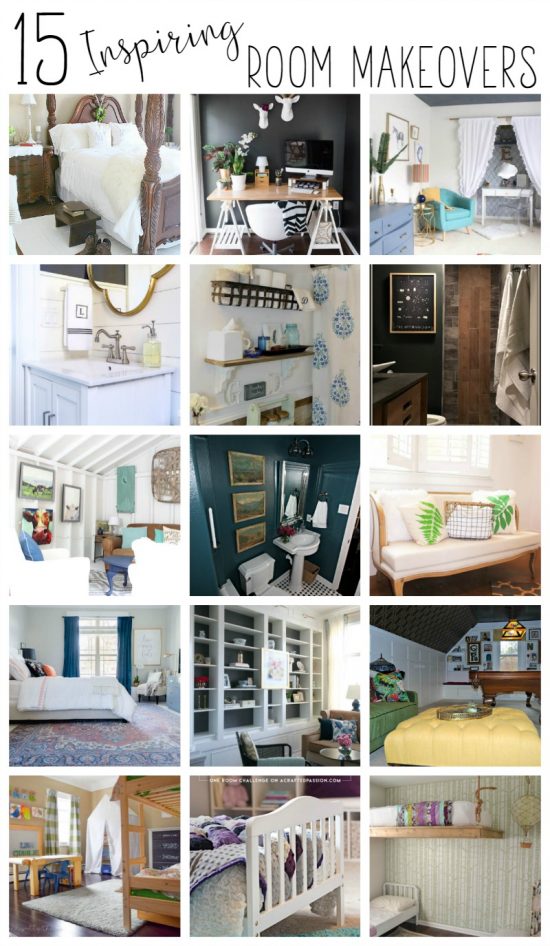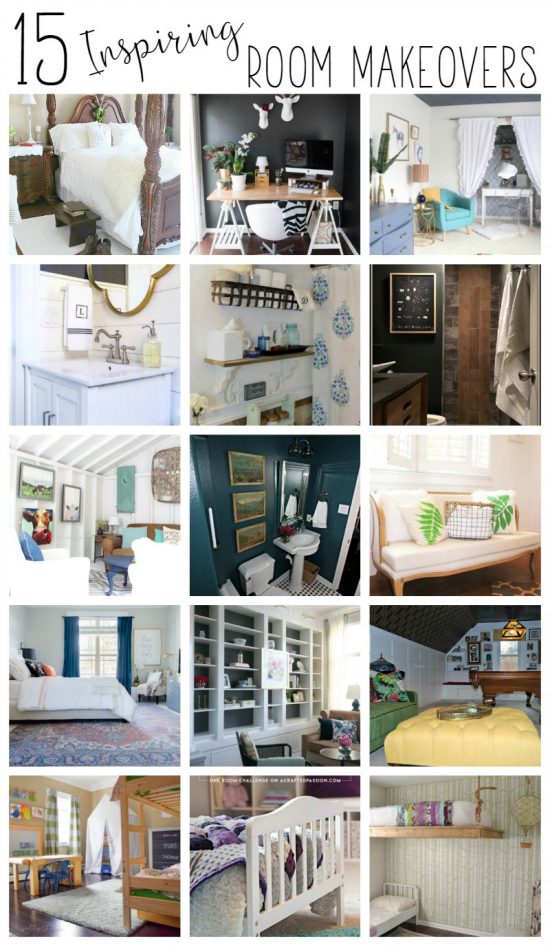 She Shed Makeover – 2 Bees in a Pod
I am totally want a she shed for myself! What a gorgeous place to have some one-on-one with friends or family.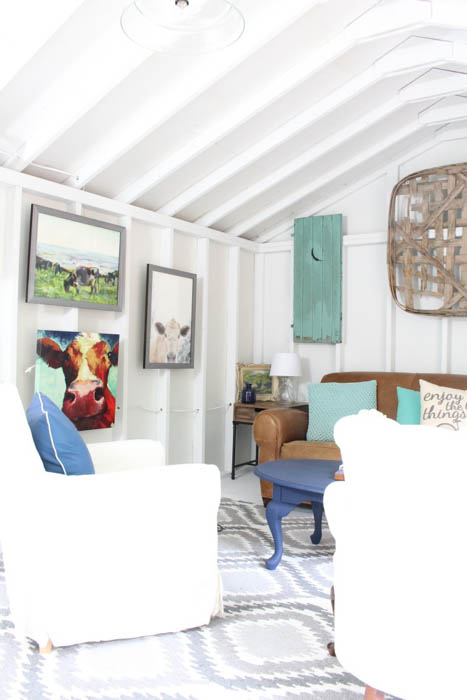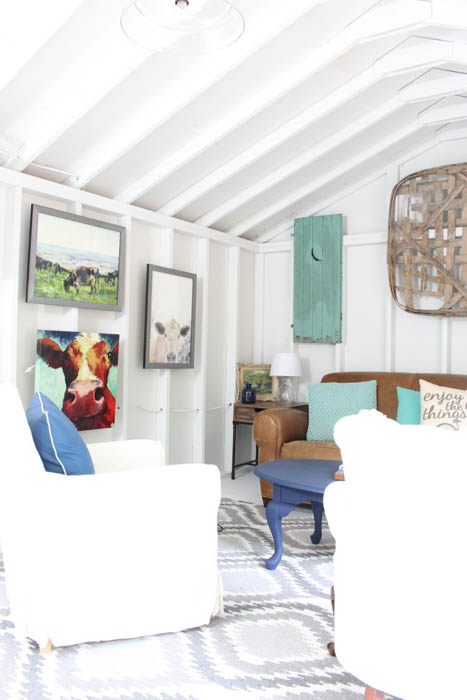 Toddler Chic Bedroom – A Crafted Passion
The colors in this space for a child is just warm and beautiful!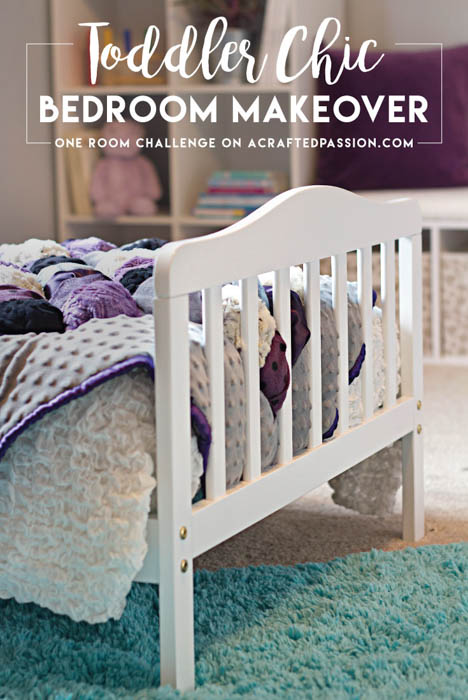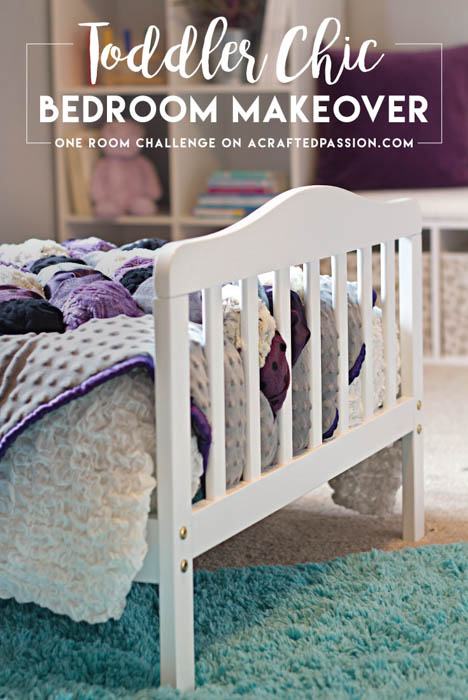 Farmhouse Powder Room – A Home to Grow Old In
I love the combination of rustic meet modern in this powder room.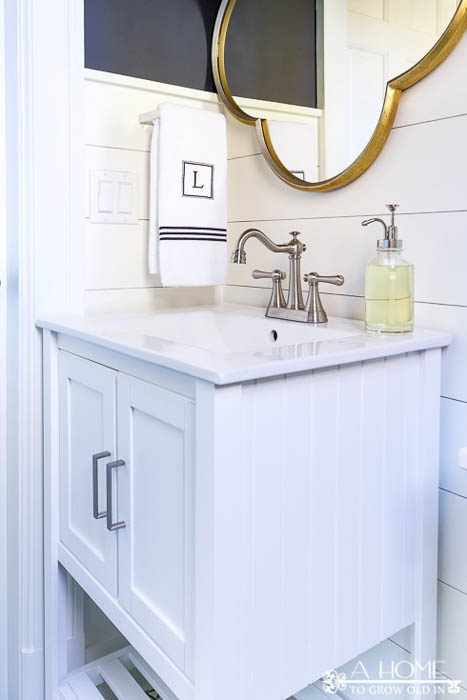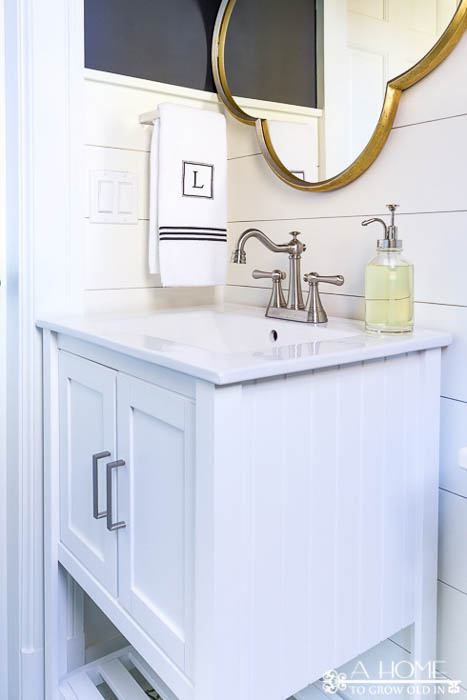 Modern Multi-Use Space – By Brittany Goldwyn
Black walls are so hot right now and this space just cries style!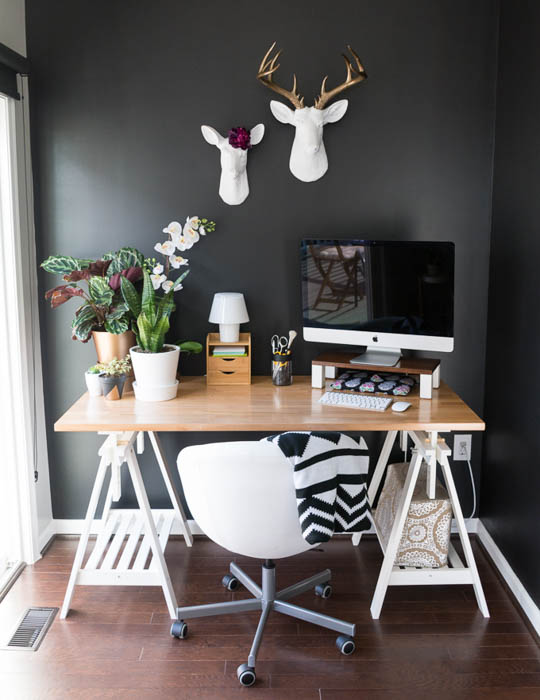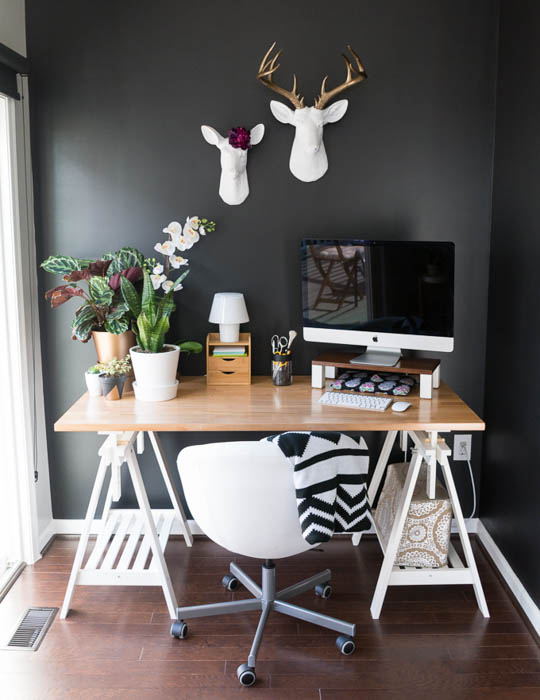 Eclectic Game Room Makeover – Knock if Off Kim
Every house-hold should have a game room like like this one. Very elegant and family friendly.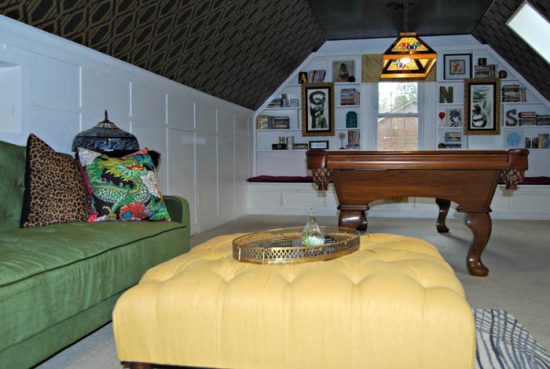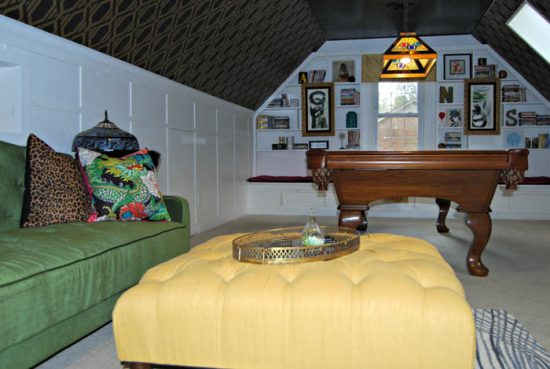 Modern and Colorful Shared Boys Bedroom – Making Joy and Pretty Things
Color and textures is making this room pop with so much charm!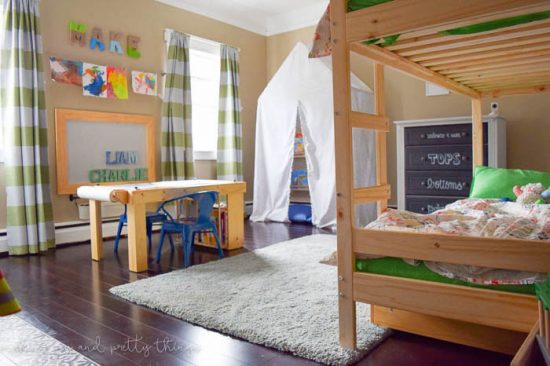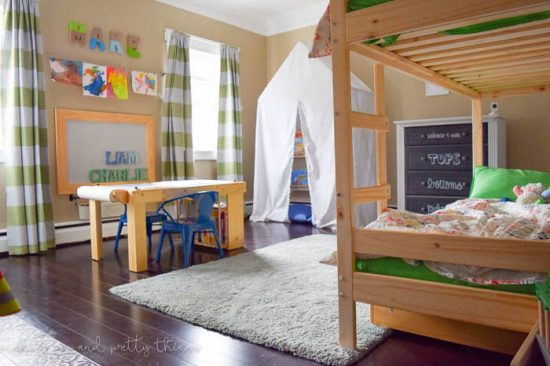 Modern Teen Hangout – My Life From Home
If I were a teen and had this room I be on cloud nine!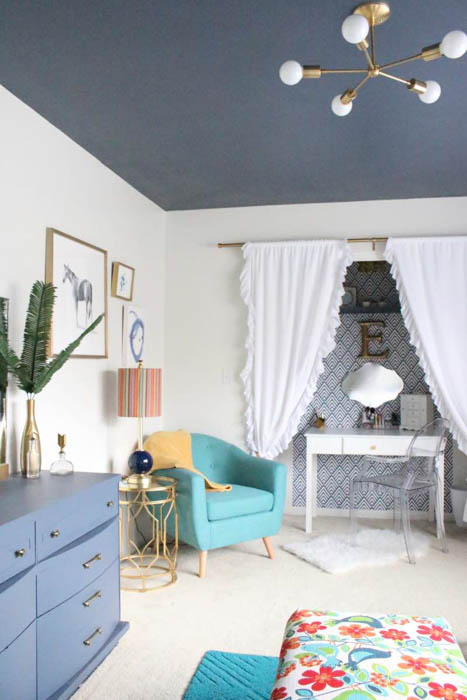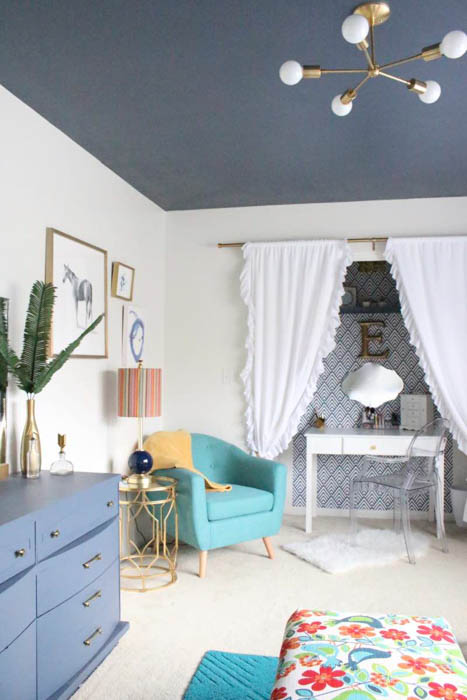 Eclectic Vintage Girls' Shared Bedroom – Refresh Living
Fun and colorful bedroom that has so much personality!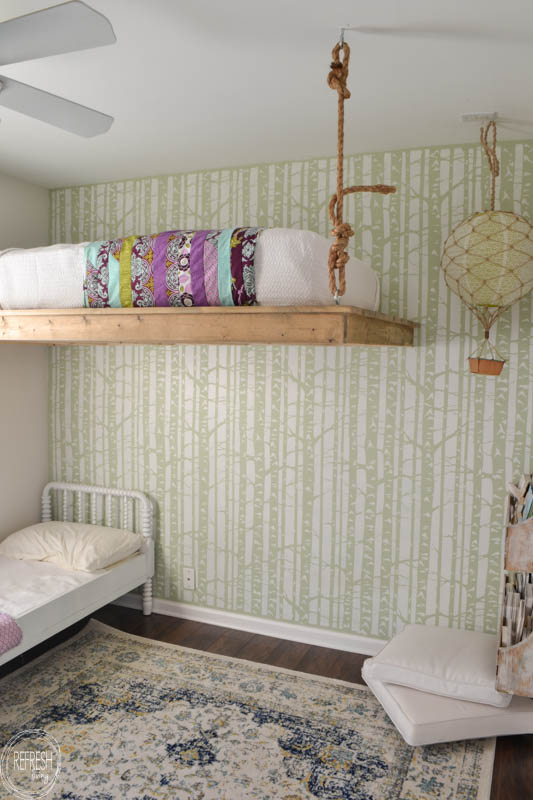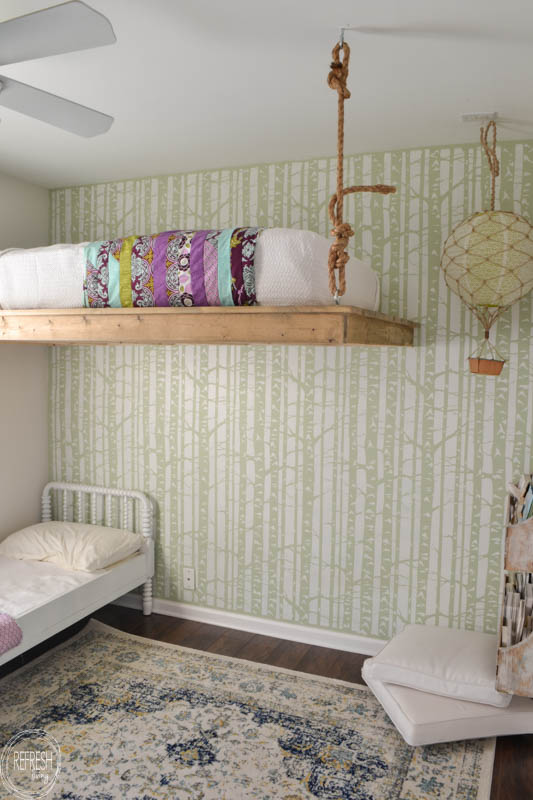 Glam Formal Living Room – Restyle it Wright
Elegance and  Coziness, a place to relax.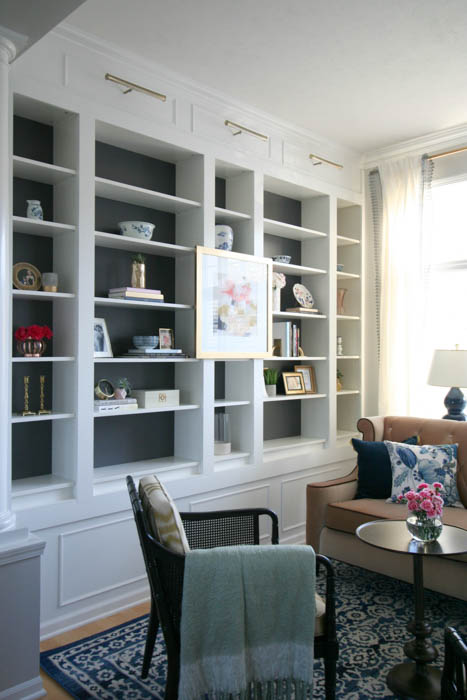 Botanical Inspired Laundry/Office Space – Simple Nature Decor
I really love my space and hope it stays organized! 🙂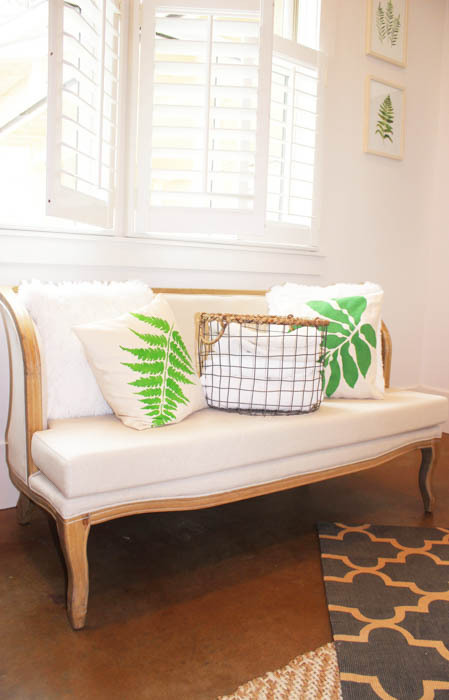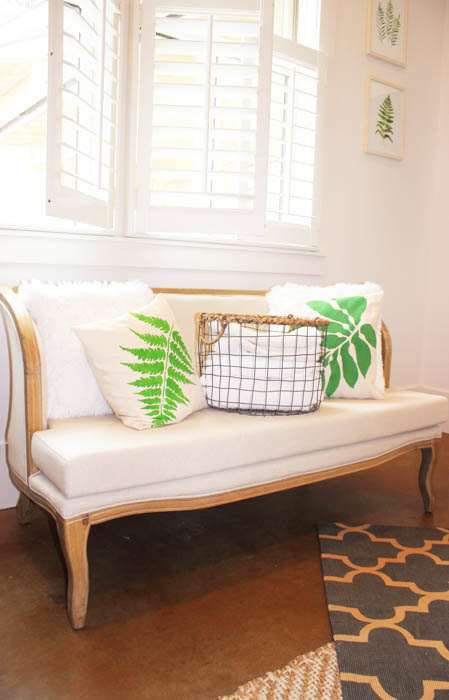 Polished Casual Kids Guest Bathroom – Sweet Parrish Place
So much charm can be found in this pretty guest bathroom.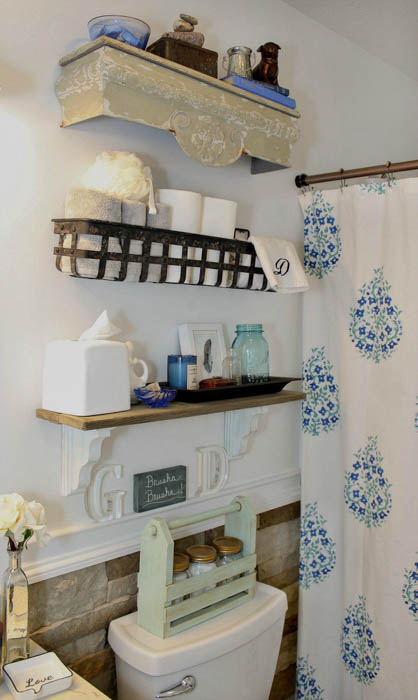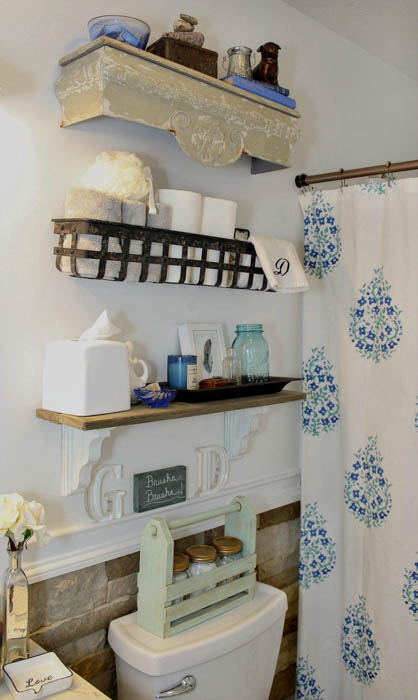 Eclectic Powder Room – The Aspiring Home
Amazing transformation and I am loving the black walls, great new color for 2016.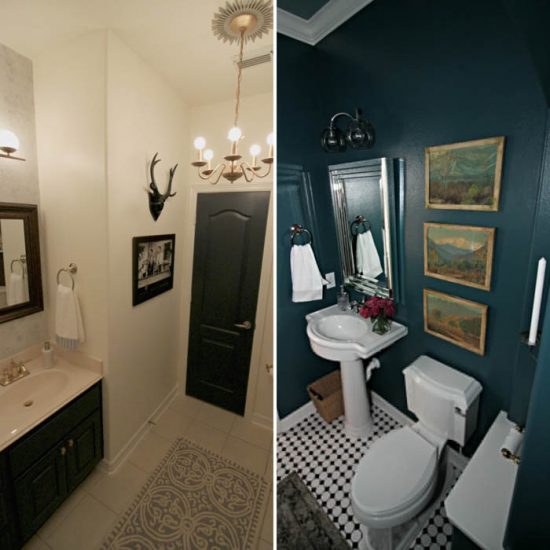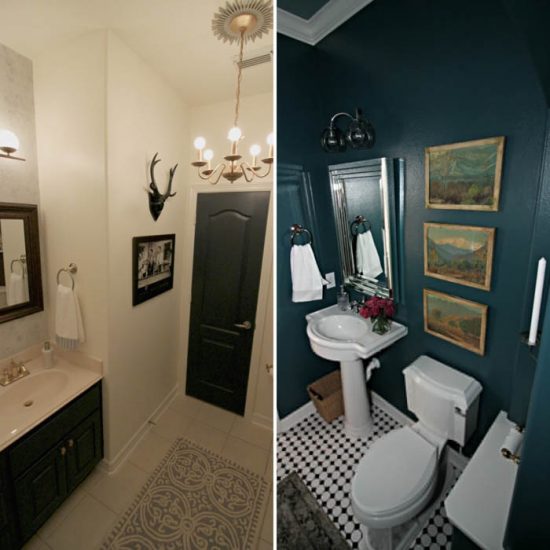 Glam & Colorful Master Bedroom – The Home I Create
Touches of gold and a blue to swoon over makes this bedroom a winner.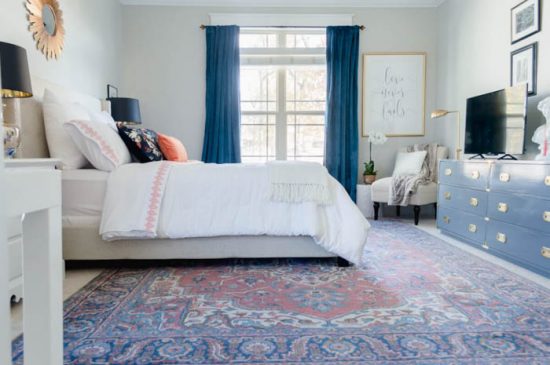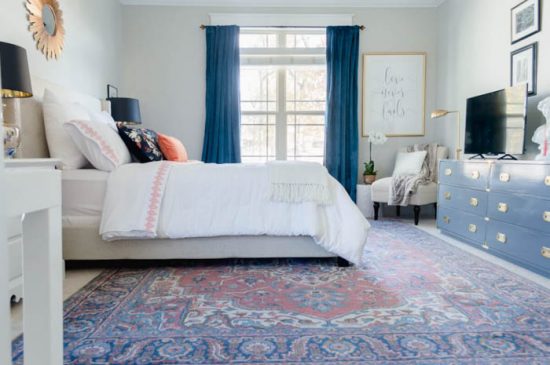 Modern Spa Bathroom – Uncookie Cutter
Right out of a magazine, I love this Bathroom.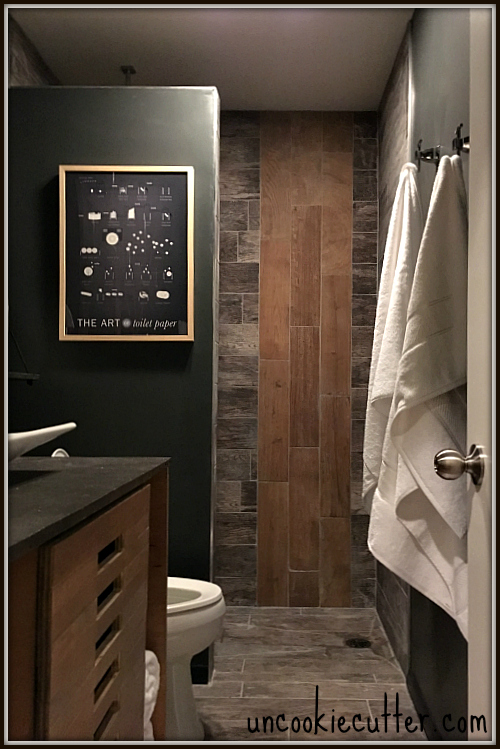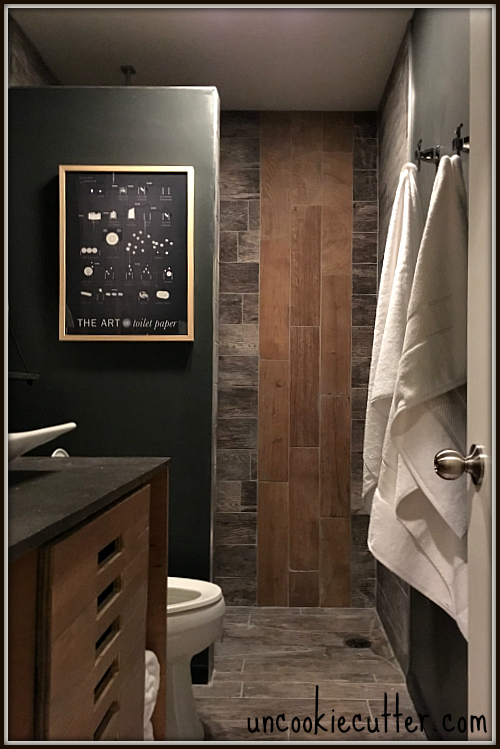 Farmhouse Master Bedroom – Farmhouse 40
Very pretty and the perfect bedroom!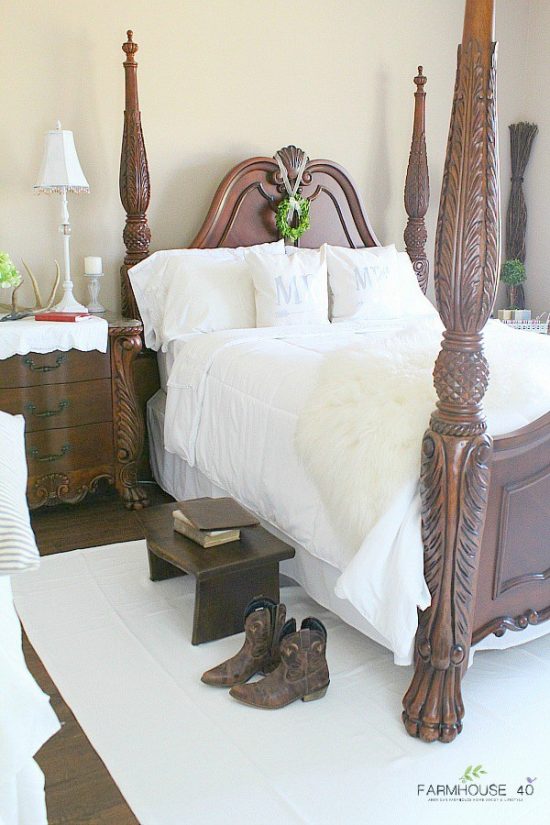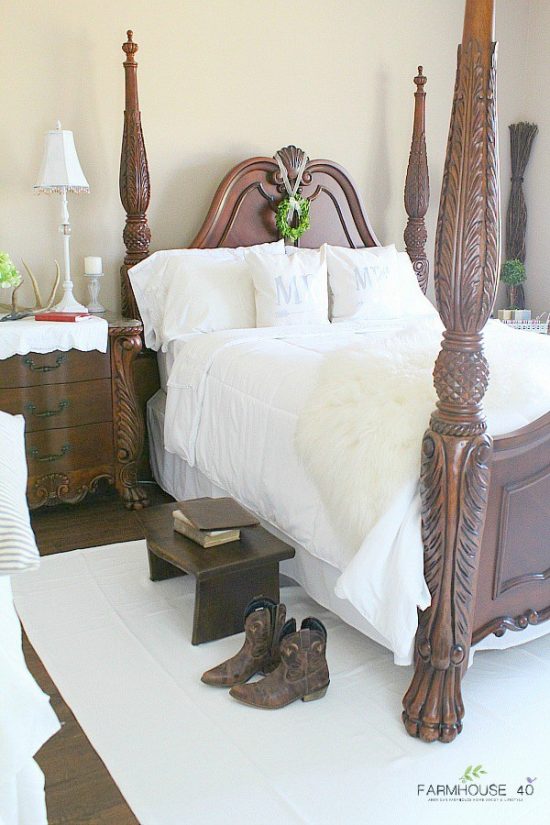 Pop Art Teen Bedroom – Paint Yourself a Smile
Amazing bedroom that any teenager would be excited to have!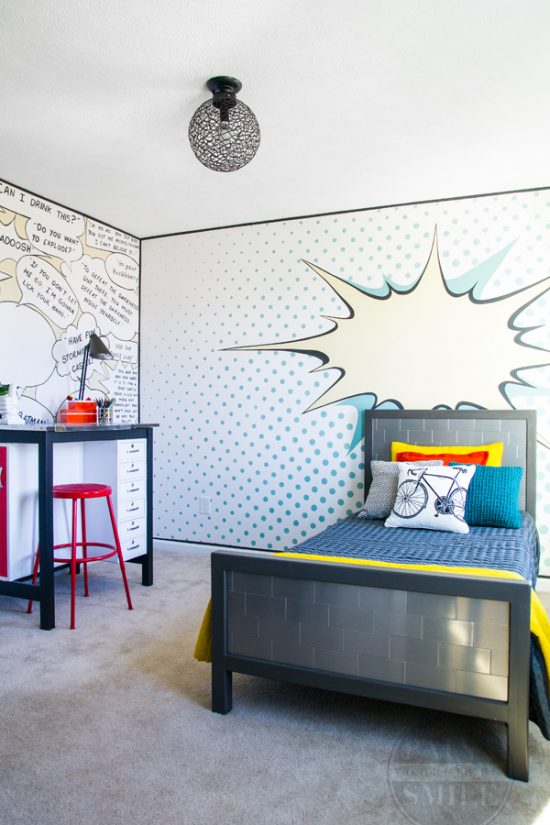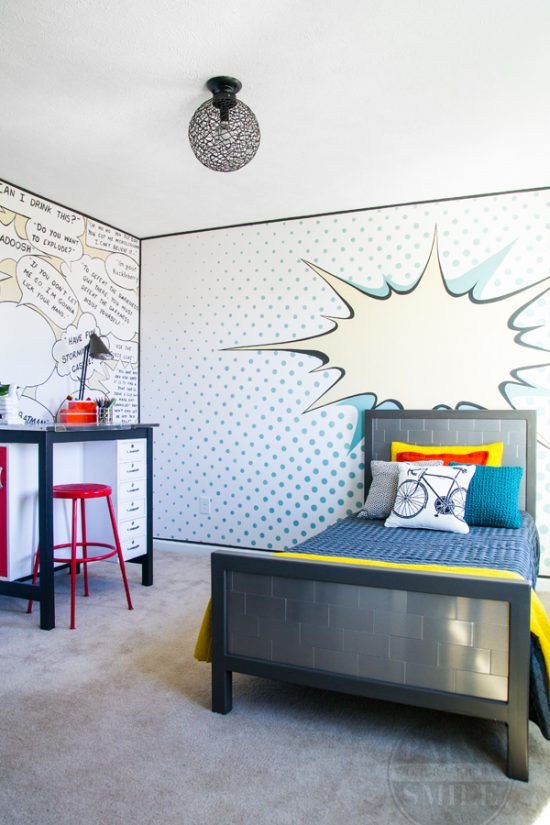 You can see hundreds of other amazing room makeovers, completed in only 6 weeks, completed as part of the One Room Challenge at Calling it Home.